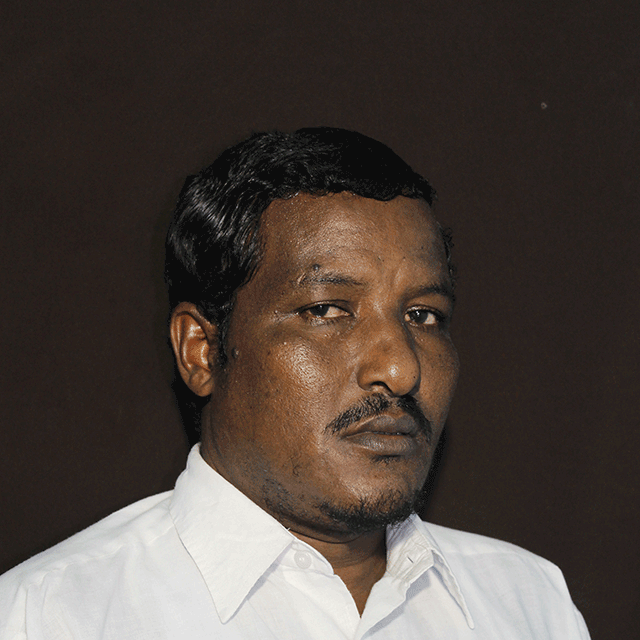 Mr. Barre Sheikh Abdullahi
1988 First aid training in Somali Red Crescent society
1989 Health training and practice in Somali Military Hospital (Xogga Hospital )
LANGUAGES
English and Arabic
JOB EXPERIENCE
1989 to  1998 private language as teacher
1990 to 1991  Somali Port authority  ( as Tally clerk )
August 1992 to  1997 ICRC and Somali red crescent society ( as tracing officer )
1994 to 1996 helping ICRC and  Somali red crescent society for dissemination program (as playwright)
1997 to 2001 assistant coordinator of national tracing office
2000 to 2005 part time job in Radio Banadir  as  program  producer, advertising copywriter and assistant of sales and marketing department
2004 to 2005 Jabir bin Hayan primary and secondary school as a teacher
2005 to 2010 Jabir bin Hayan primary and secondary school as vice principal
2010 to 2011 Jabir bin Hayan primary and secondary school as  principal
2011 up to now  Somali youth league  organization 2 ( SYLII ) as rehabilitation instructor
2011 up to now SYLII as head of art and culture club
2011   up to   now Mogadishu University as a part time lecturer at faculty of political science and information.
2012 up to now Radio Dalsan as advertising copywriter and program producer
2013 up to now Muasser Secondary School of technology as a part time teacher.
2014 up to now Albayan Primary and secondary School as a part time teacher.
SEMINARS AND TRAININGS
August 1999 seminar (tracing and dissemination) in Djibouti
August 2000 seminar (communication and winning an audience skills)in Nairobi Kenya at Kenya Collage of communication and technology
April 2004 seminar for PET skills (participatory education theatre) in Jowhar M/Shabelle
June 2004 BBC training for journalism education
August 2005 seminar (teacher training) funded by UNESCO at SIMAD.
December 2006 seminar (teacher training course)conducted by UNICEF
September 2010 (teacher training course) conducted by Mecca Al-mukarama welfare association
June 2013 seminar (teacher training course) conducted Muasser foundation
COMPETITION AND SUCCESS
2003 succeeded   A degree about art and poetry competition organized and implemented by PEN Somalia and sponsored by Hormud telecommunication and other companies
Succeeded1st prize poetry competition of the World Refugee Day celebration on Friday 20 June 2014 on the theme 'My Somalia'