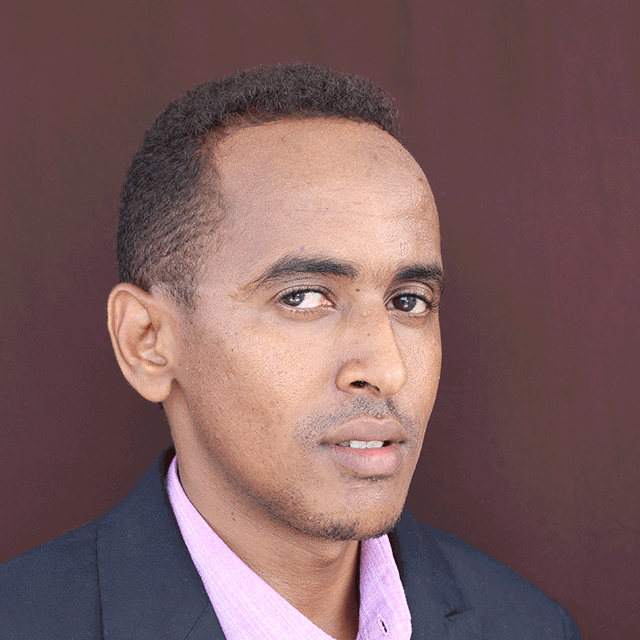 Mr Ahmed Abdullahi Yusuf
Ahmed Abdullahi Yousuf is not only graduated in Accounting from Mogadishu University, since 2011, but also is graduated in Finance with minor in Marketing from Iqra University.
In 2006 started working as an Accountant for a petroleum company, until 2010, when was promoted to Head of the Accounting Section, Senior Accountant and Financial Officer in the same company until 2011.
Currently works as a Lecturer for Mogadishu University.
Speaks Somali, Arabic and English. Also has many trainings in the Designing, Microsoft and Hardware fields.
Interests:
Ahmed Abdullahi Yousuf is very interested in any matters concerning to Administrative Planning and Structuring, Architect and Designing, International Relations and Tecnologies and Computer Developments fields.