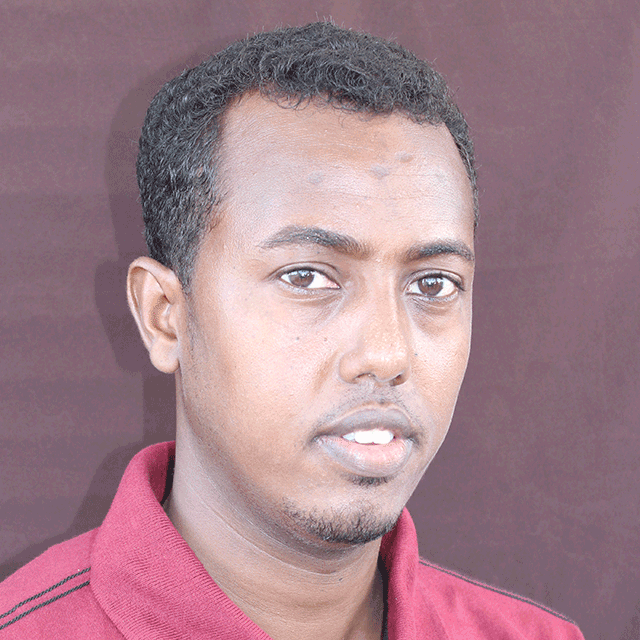 Mr Adam Derow Abdulle
Adam Derow Abdulle is graduated in Economics and management Science from Mogadishu University, since 2008, and has a Master Degree in Human Resource Management from Kampala International University.
In 2013 started working as an Operation Manager for in Mustaqbal Money Transfer based in Juba, South Sudan, until 2014.
From 2014 on, started working as a Human Resource Management Lecturer for Mogadishu University, as well as for Somali University and Salaam University, positions he keeps until nowadays.
Speaks Somali, Arabic and English.
Interests:
Adam Derow Abdulle is very interested in helping governmental and non-profit institutions. Also enjoys to read Economics and Management Books, as well as swimming and watching and playing soccer.