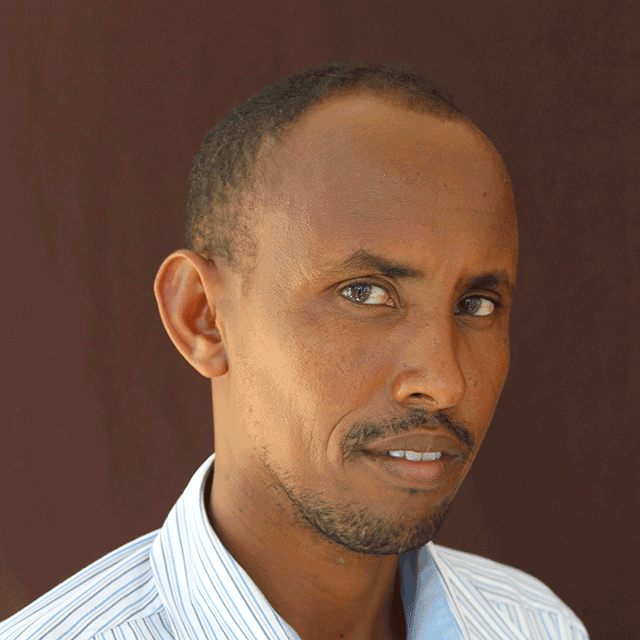 Mr. Abdulqani Moalim Qorane
Abdiqani  Moallim  Qorane  Moallim is graduated in Sharia And Law from Mogadishu  University, since 2006. Then attended the Boston American Institute, in Yemen, where he graduated in Business Administration, in 2010. In the same year, started persuing his Master degree at Aden University, also in Yemen, and finally got his Master after two years of studies.
From 2012 until 2014, worked as a lecturer at Mogadishu University. Back then until nowadays, he is a deputy Director for the African Development Trust (ADT).
He has a lot of certificates in different areas: Pharmacist  Training, Science and Arts, International Law & Human Rights, Public Relations And communication, Strategic Planning And Creativity, Management & Leadership, Marketing and self-promotion, Positive Thinking for the team and English language certificates.
Speaks Somali, Arabic and English.
Interests:
Abdiqani  Moallim  Qorane  Moallim find reading novels and history books very amusing. Enjoys to read magazines, newspapers and is also very interested in personal development books.
Swimming is his favorite sport, which he practices in a regular basis.