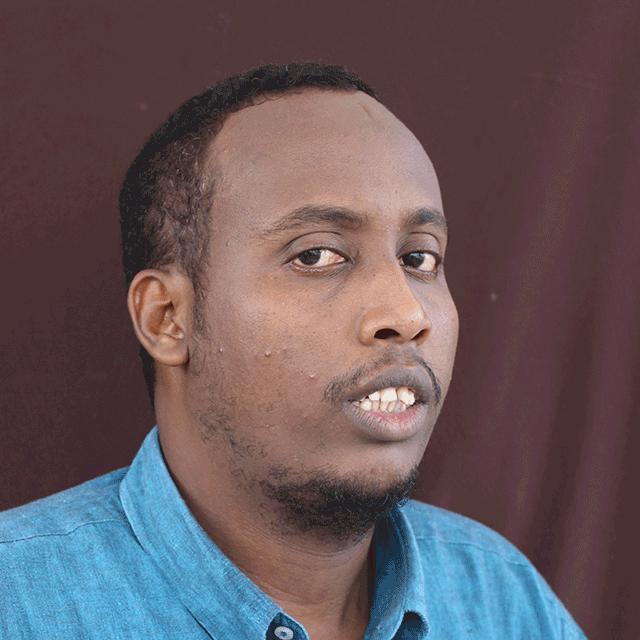 Mr. Abdirahman Mohamed Ali
Abdirahman Mohamed Ali Adle is graduated in Business Administration from Mogadishu University since 2008, also graduated in Hospital Management from British Academic Center for Training & Smart Vision for human development and in Leadership from University of Science and Technology.
In 2002 started working as a General Accountant  for Tawakal international money transfer  until 2004. In 2005  worked as a Departamental Manager for Olympic international express  until 2008. From 2009 to 2011 worked as an Information Officer for Somali Embassy in Sana'a.
In 2010 worked as a Head of Board of Directors  for Horyal Foundation, position he keeps until nowadays.
In this meanwhile, from 2011 to 2013 worked as a Public Relation and International Cooperation Director  for Modern University for science and technology (MUST), also working as a Senior Lecturer for Mogadishu University and as Operation Manager for Somali Data Network, positions he keeps until nowadays.
Speaks Somali, Arabic and English.