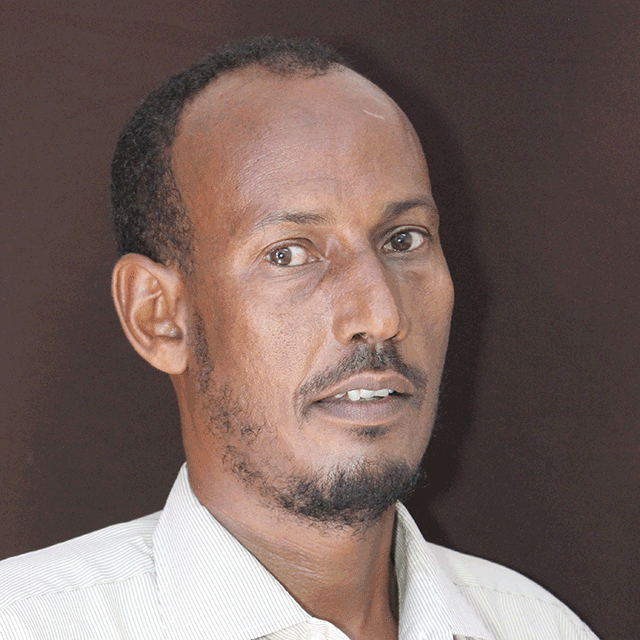 Mr. Abdirahman A.Lahi Sheikh
Abdirahman Abdullahi Sh.Ali is graduated in Sharia And Law from Mogadishu  University, since 2007. In September, 2008, started to work as an assistant lecturer at Faculty of Sharia & Law. In the same year, started working as Secretary at Faculty of Arts & Humanities in Mogadishu University.
He attended different workshops and seminars, such as : Proficiency in Educational Orphans (June, 2006), Mother & Child Educational Campaign against Female Genital Mutilation (FGM -April, 2009), Peace Development Programme implemented by Mogadishu University (MU) in Mogadishu and sponsored by Access for Support and Development Center in London (January, 2011) and also attended in  Training for Trainers Course on Human Rights in the Administration of Justice (January, 2012).
Speaks Somali, Arabic and English.
Interests:
Abdirahman Abdullahi Sh.Ali reads Quran as his first interest and priority. Enjoys to read news, book, magazines, novels and also browsing the internet and watching TV programs. One of his most importants goals is to persue high levels of education.