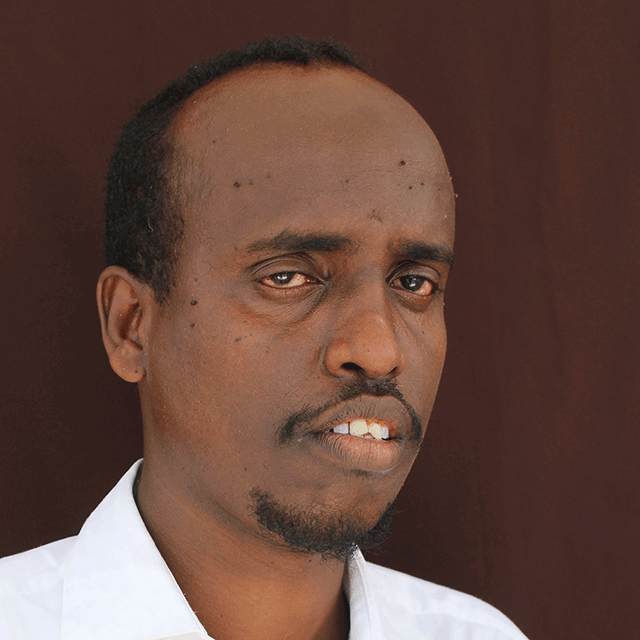 Mr. Abdikamal Mohamed Sheikh
Abdikamal Mohamed Sheik Abdullahi is not only graduated in Business Administration from Mogadishu University since 2006, as well as is graduated in Research Methods in Political Science  from University of Kansas, since 2009, and in Management from International Islamic University, since 2010, also currently graduating in Marketing Management from the  Association of Business Executives(ABE).
Started working in 2001 as a Teacher for Sheikh Sufi Intermediate & Primary School until 2003.
From 2004 to 2005 worked as a Secretary for African Relief Fund, when started working as a Treasurer for African Relief Fund in the year of 2006.
In 2007 worked as Financial and Administration Officer  for the African Relief Fund.
In 2009 worked as a Marketing & Sales Officer for the Telcom Somalia Inc., also working as a Member of Editorial Board  for the International Islamic university.
From 2011 to 2013 worked as a Part-time Lecturer  for Islamic University, also working as a Finance and Administration Consultant  for African Development Trust, in 2011, and also for Kanava Youth Organization and for Somali Youth forum, positions he keeps until nowadays.   In this meanwhile, in 2012, worked as  a General Manager for Jazeera International Company until 2013, also working as a Part-time Lecturer for Somali University and Mogadishu University and as a Part-time Trainer for Jazeera International Company, positions he keeps until nowadays.
Speaks Somali, Arabic and English.
Published the following article :    Habka ugu sahlan ee is-hormarinta qofeed .
Participated to the following International Conferences
International Conference in Africa : Intellectual Trends, Historical Sources and Research Methods.
Organized by:  International Institute for Muslim Unity, International Islamic University Malaysia
International Conference on Islam and Higher Education,
Theme:"Contemporary Higher Education Needs In Muslim Countries"
Organized by : International Institute of Advanced Islamic Studies Malaysia