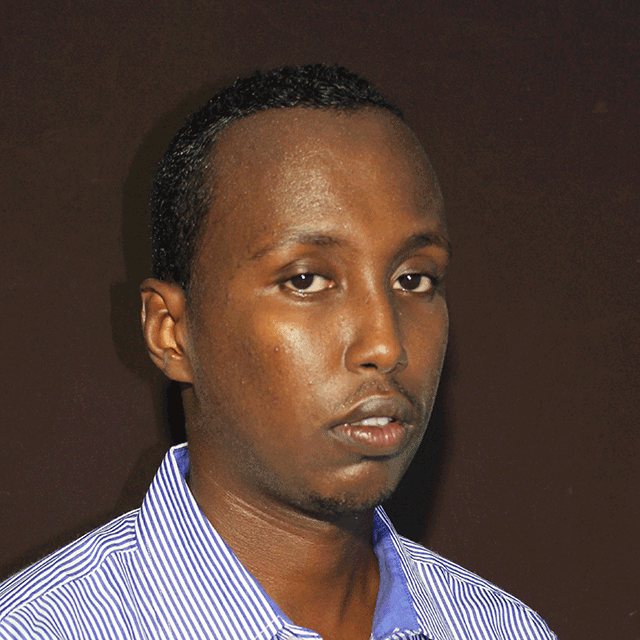 Mr.Abdiaziz Hashi Abdulahi MSc
Abdulaziz Hashi Abdi Awale graduated in Nursing from Mogadishu University, Somalia,he obtained his masterdiploma in Public Health in 2013, from University of Gezira, Wad Madani, Sudan.
In 2013, he started working as Coordinate Public Health awareness, Assist with the planning and implementation of health promotion training programs.
In the meanwhile, from 2013 on until nowadays, he has been working in develop frameworks for registration systems, licensing tools and institutional accreditation in public and private health sectors. Besides, from 2014 up to the moment, he has been working in Epidemiology specialization in Communicable Diseases.
Interests:
Abdulaziz Hashi Abdi Awale is capable of competency skills of planning, organizing, monitoring, evaluation, supervision,coordinating and communicating skills, and also enjoys maintain positive social relationships and warm demeanour with others in work.